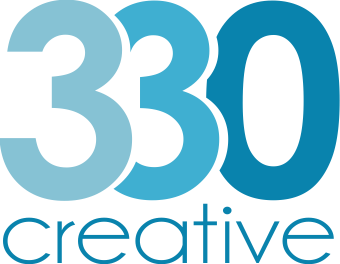 Social Media Marketing & Management
Your Canton business has news to share and a story to tell. Making sure that you create meaningful brand awareness that will spread the word about your business is key to online promoting of your brand. An engaging social media presence is also beneficial to increasing a website's organic page ranking. We will help you set up and maintain your social media platforms, create engaging content and develop strategies that will build awareness, interest, and engagement with potential leads and customers.
We take a personalized approach to social media marketing. We work closely with our clients to understand their goals and target audience and develop a tailored social media strategy that fits their needs and budget. We then create high-quality content that resonates with their audience and engage with them on various social media platforms.
330 Creative understands that you don't have the time or in-house departments set up to actively manage your social media community. We'll do the heavy lifting and will work with you to ensure your social media networks are being actively managed as we believe that a successful social media strategy is an ongoing exchange of ideas.

You have a story to tell, let us tell your story.