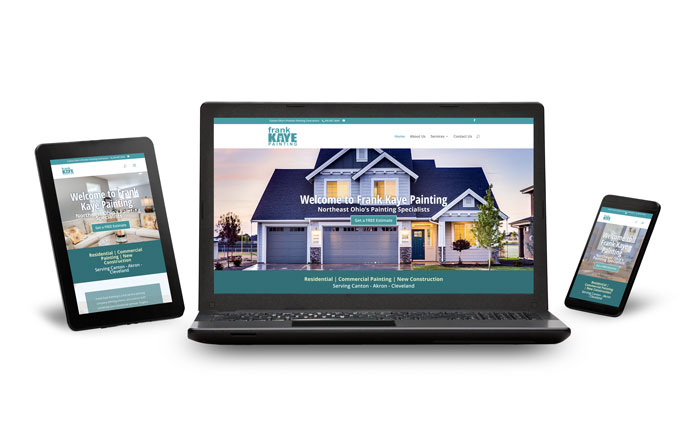 CREATIVE WEBSITES
We Design and Build Awesome Websites!
Making things look good is only the start. Websites need to work, and after that, they need to be found. Every project we work on is custom-designed around your business image and goals, most importantly giving the visitor an enjoyable and easy-to-navigate experience.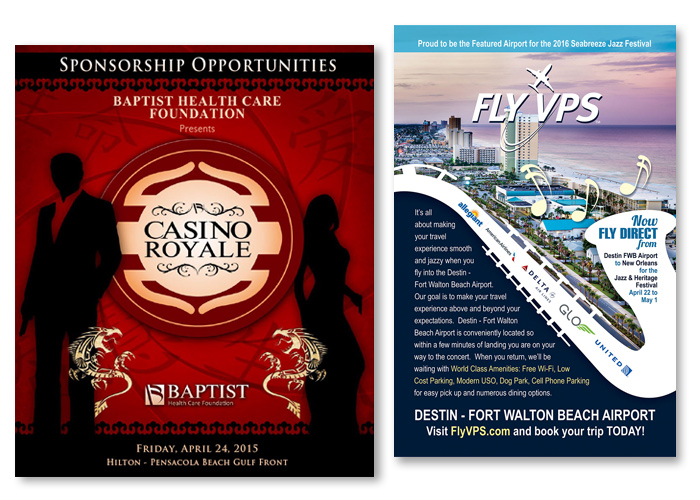 GRAPHIC DESIGN
Designs That Gets You Noticed!
Business cards, sales material, brochures, illustrations, etc., whatever you need, we have it covered. Despite the main marketing strategies these days being on digital media, print can still be a great way of engaging consumers and driving sales. We always stress that print is just one aspect of your overall marketing strategy.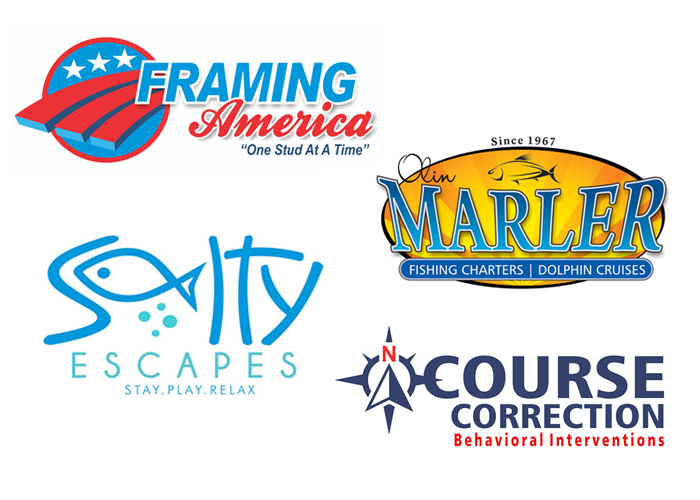 LOGO / BRANDING
First Impressions Do Count!
Whether it's a brand new identity or a re-vamp of your current one, it's all about creating an initial impact – a lasting first impression. It's more than just a nice logo, it's a personality. With all the instant social media and online opportunities, first impressions count more than ever.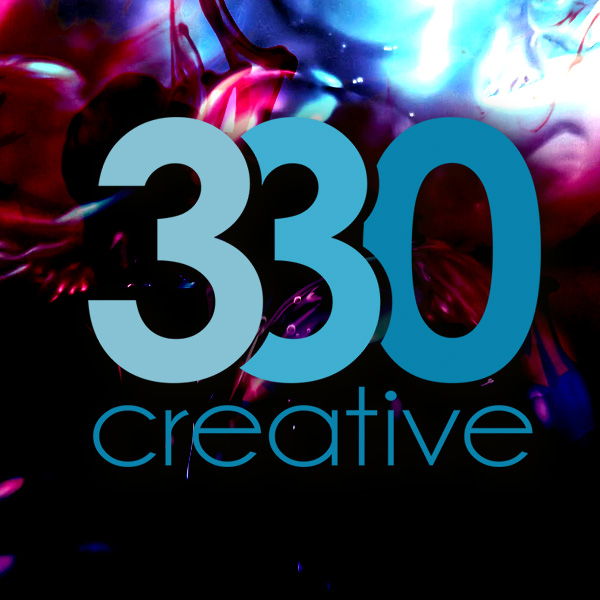 Canton Ohio Web Design & Graphic Design Specialists
330 Creative is a full-service web design, graphic design, marketing, social media, and print company serving clients in Canton, Akron, Cleveland, Massillon and beyond.
READY TO LAUNCH YOUR NEW BUSINESS?
ARE YOU LOOKING TO ENERGIZE YOUR EXISTING ONE?
WE CAN HELP!
New Business Design Packages Available.
We have cost-effective graphic & website design for NEW Business Websites, Graphic Design & Print Packages available.
From small-budget business start-ups to comprehensive complete design solutions. Our packages are also available for existing businesses as well that may be looking at revitalizing or re-branding their business marketing.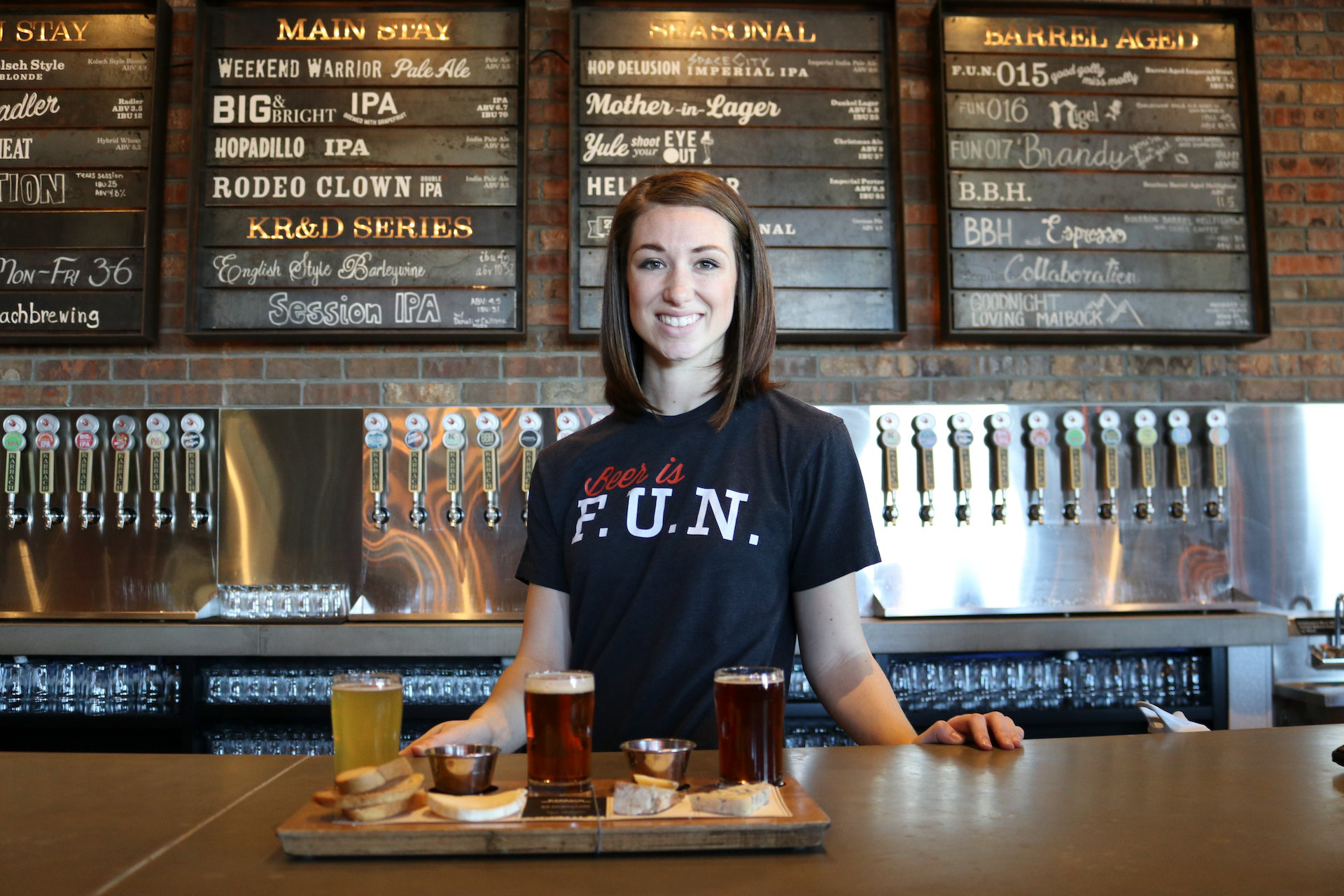 New Business Design Package I
Our New Business Design Package is perfect for anyone in the process of launching a new business and looking to establish your identity, or any company requiring an overall branding refresh.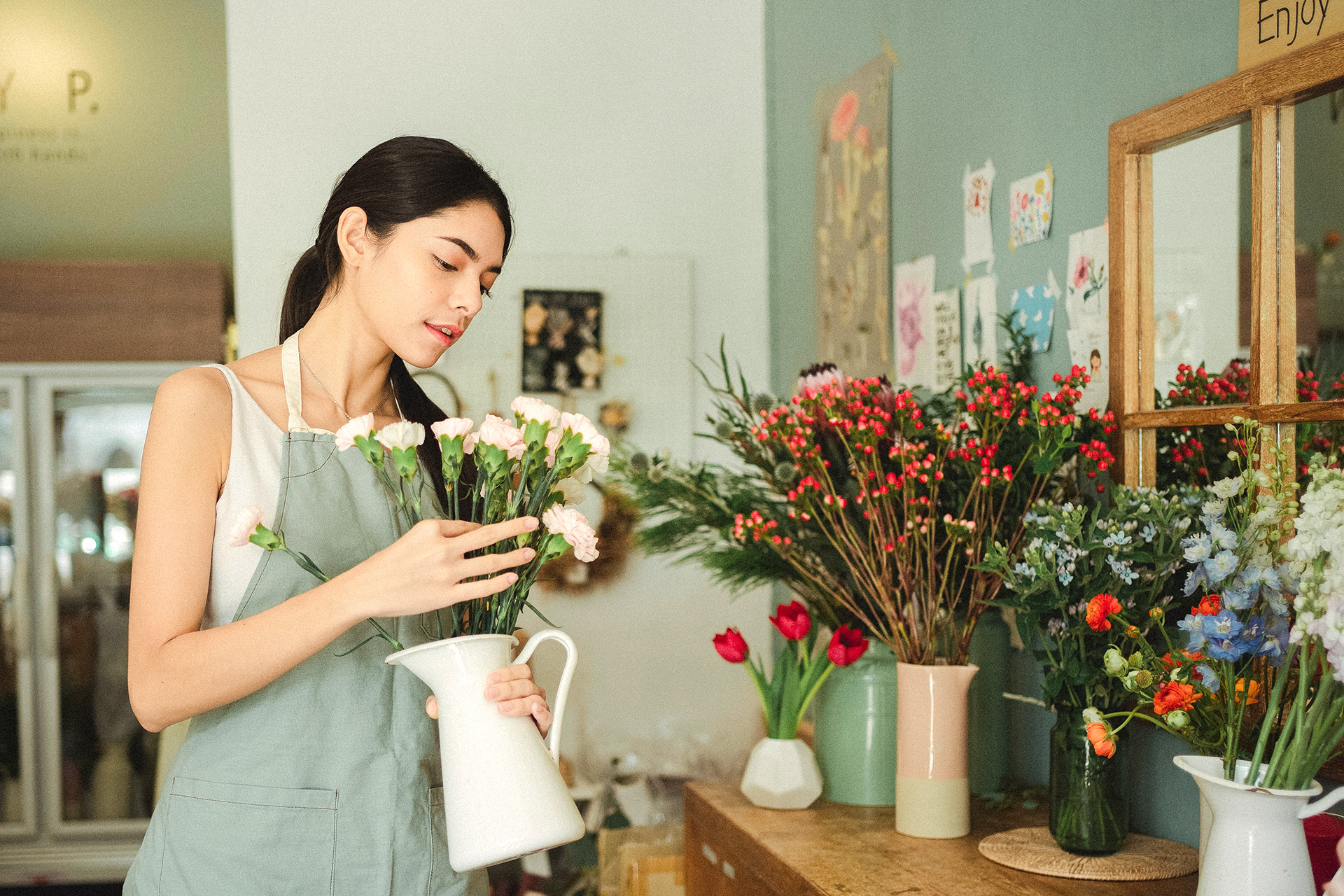 New Business Design Package II
Our Deluxe New Business Design Package includes everything in our New Business Design Package, except instead of the basic one-page website, you will receive a Complete Business Designed Website – up to 7 pages.
Web Design
We specialize in website design, creating custom websites that act as your 24/7 marketing powerhouse. This is where all of your branding and messaging come together to communicate with your customers.  We will design a website for you that is user-friendly and looks great. 330 Creative is your Canton Ohio Web Design specialists with over 25 years of experience. Let us put that experience to work for you!
Logo / Branding
Whether it's a brand new logo or a re-vamp of your current one, the philosophy remains the same. It's all about creating an impact. It goes even further than a great logo, it's a total branding strategy. We will make sure your first impression is remembered for all the right reasons. Good branding is having a strong, unified vision, and verbal presence. Consistency and frequency are key to successful marketing.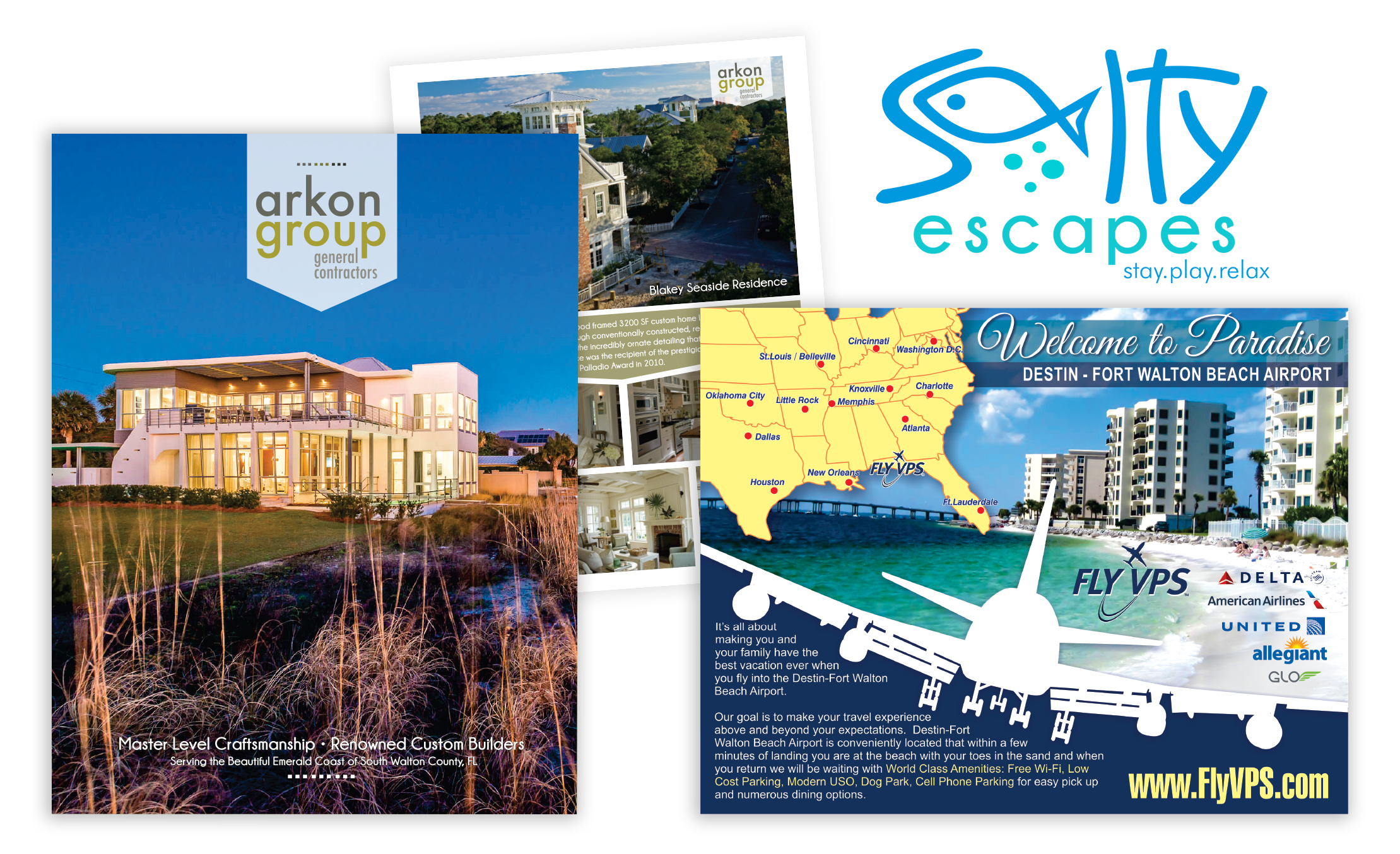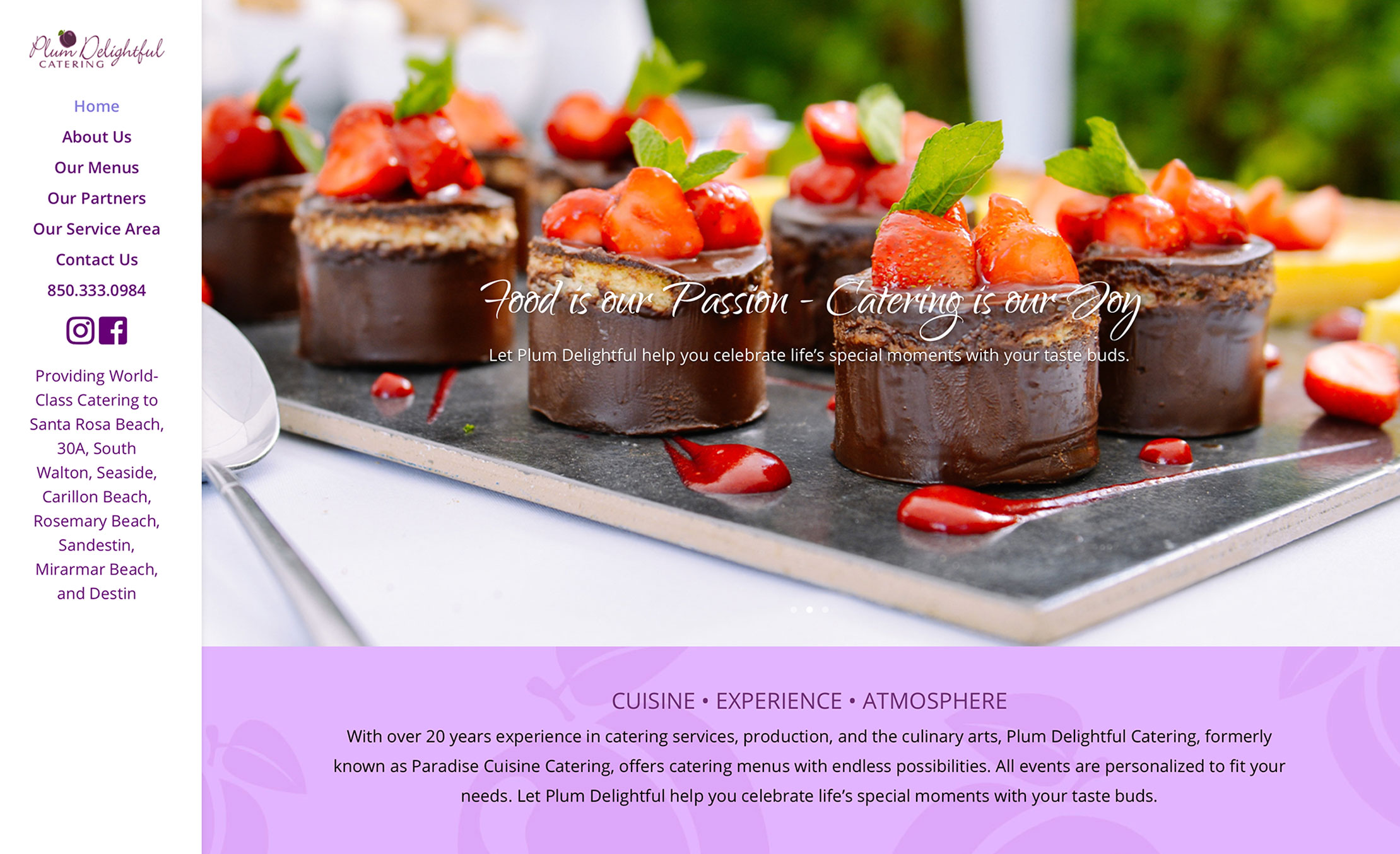 Beings a small business as well, we understand you have a million things to do besides learning about online marketing and website design. We will take care of all that for you, creating a dynamic presence for you on the web and in print.
We Keep It Simple
At 330 Creative, it doesn't cost you a fortune to get a great design, whether in print or online. We understand the budget limits of small businesses and will work within that budget to give to you a professional and creative product.
Home Grown – Ohio Proud
We are proud to be serving local businesses and organizations in Canton, Akron, Massillon, Cleveland, all over Northeast Ohio and nationally across the United States.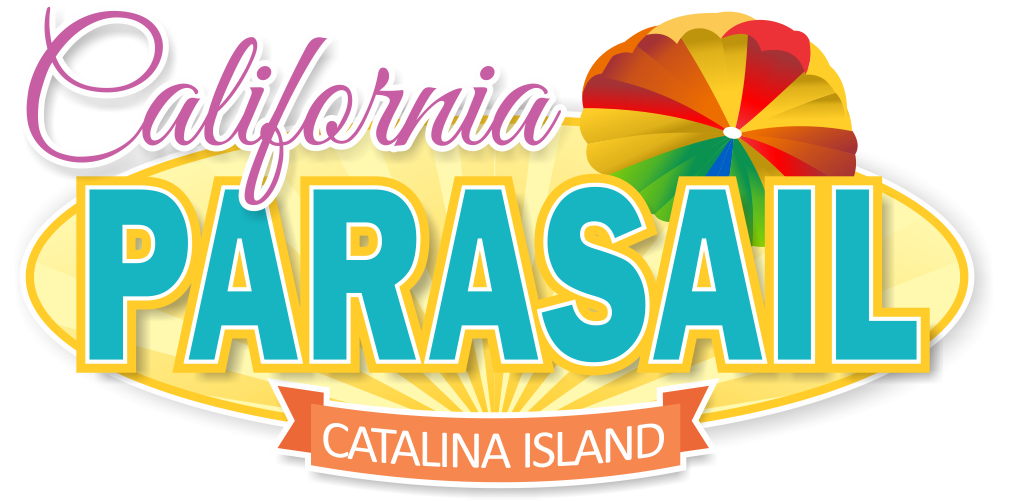 A Few of Our Amazing Clients Let's work together
330 Creative prides itself on working closely with our clients to achieve the desired results in every project we work on.